Liliana and the Fae of Fayetteville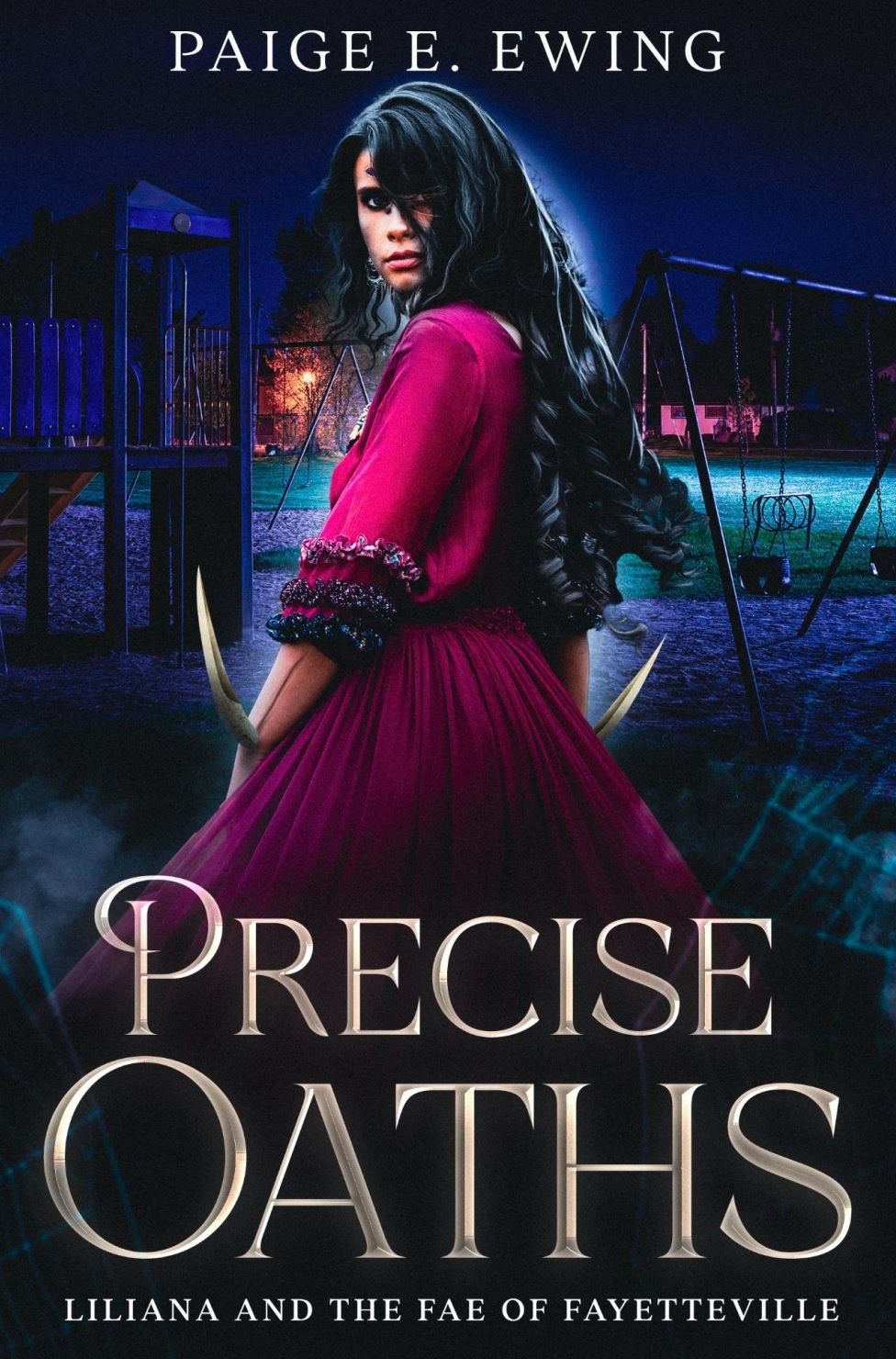 Even though spider-kin Liliana sees the past, the future and into men's souls, she can still be surprised. After all, no one wakes up wondering if they'll be accused of murder by a werewolf.
Wolf-kin Peter Teague of Fort Bragg's Criminal Investigation Division analyzes the venom in six dead soldiers. The victims were killed by a spider-kin, and Liliana is the only spider-kin in Fayetteville.
Pete's handsome boss, the dangerous Fae Colonel Bennet, watches Liliana with burning ember eyes, but refuses to call his investigator off.
It's up to Liliana to keep Pete from executing her and convince the skeptical scientist she's not the murderer, all while keeping her new friend from getting eaten by the real killers. And if that's not enough, she might even have to socialize!
How will she survive the paranormal mystery that puts her as the prime suspect?
Buy Precise Oaths wherever you shop for books.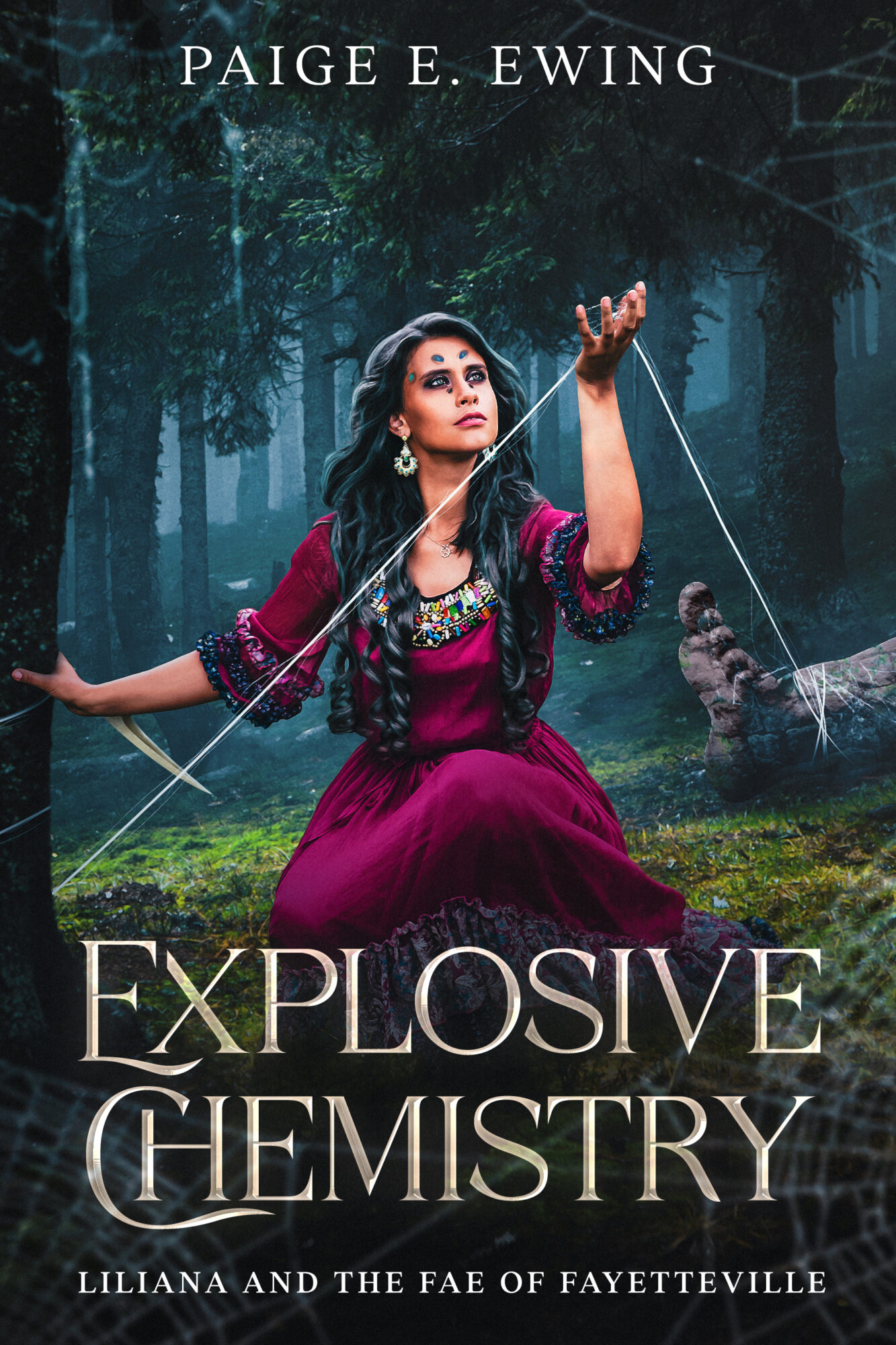 As a spider-kin seer, Liliana's eyes can see the future. What she didn't see was her visions leading her out of her voluntary seclusion and into the lives of the first friends she's had in decades. Friends Liliana just rescued from the deadly venom of widow spiders.

Determined to keep the warmth of belonging and stay out of her shell, she looks into the future again and sees death. Her friends Pete the red wolf, Siobhan the fairy sprite, and Nudd the goblin doctor will all die soon—if she doesn't take steps to nudge the future and discover who was behind the widow spiders.
Except saving her friends will tie Liliana even closer to the handsome and dangerous Unseelie prince Colonel Bennett, and her heart may not come out of that battle unscathed.
Buy Explosive Chemistry wherever you shop for books.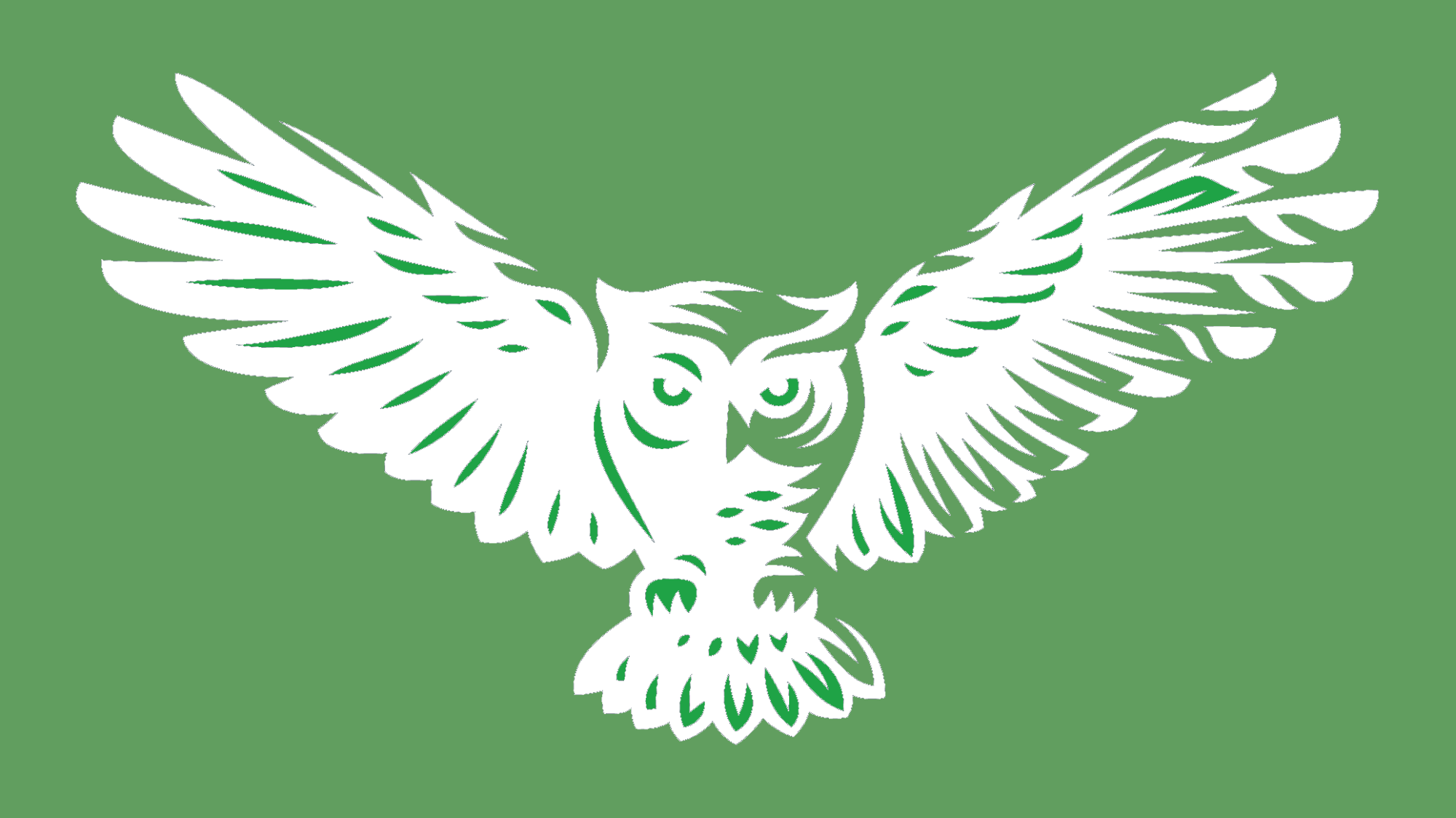 Book 3 – Lion's Daughter coming soon from City Owl Press.