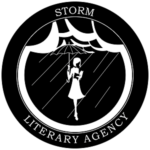 I am a fantasy author, science fiction author, and romance author, and author of many sub-genres – urban fantasy, futuristic fantasy, paranormal romance, romantic suspense, paranormal mystery Never met a genre I couldn't mix with another one, like cocktails. 
I'm represented by Michelle Hauck of Storm Literary.
The first book in the Liliana and the Fae of Fayetteville series  – Precise Oaths came out from City Owl Press in June, 2023. 
Book 2, Explosive Chemistry, is expected to come out in November, 2023!
Paige E. Ewing, my maiden name, is my sci fi and fantasy nom de plume. I also write technical books with O'Reilly publishing, articles, blogs, etc. about analytics software and data architecture using my married name, Paige Roberts.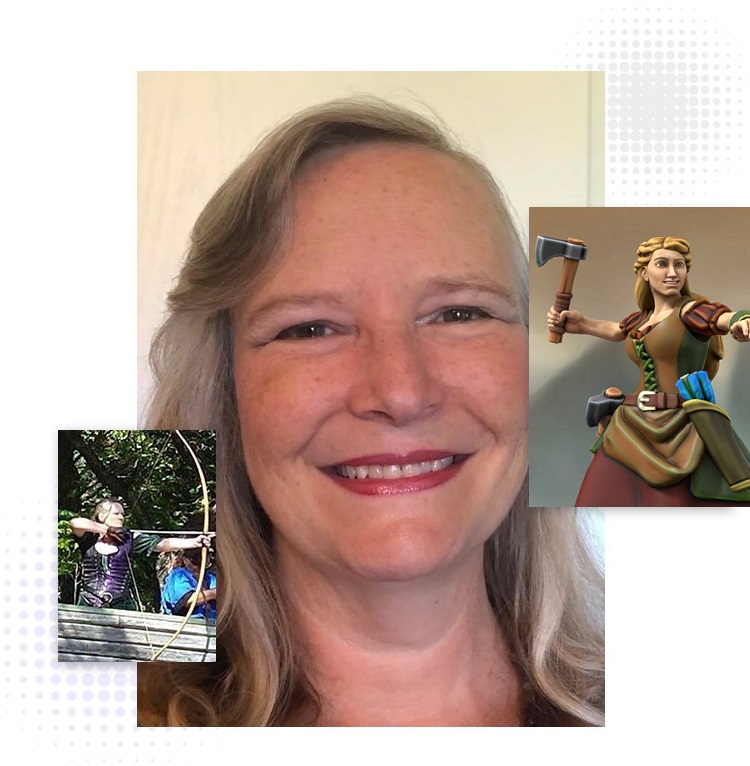 I write about superheroes and sentient cities, were-spiders and gun-loving fairies, werewolves and fighter pilots. For my day job, I give speeches and write about big data analysis and data engineering architectures, a subject which also doubles as a sleep aid for many. 
For fun, I shoot arrows, and throw axes at people and things. I live in the middle of nowhere, Texas, and will show you far too many pictures of my garden if you let me. I once invented a way to grow food on Mars that NASA liked, and have a cute trophy to show for it. My dogs and horses are unimpressed.
Useful links to find stuff about Paige E. Ewing.
Also, check out my free stories or my sporadically updated blog.
I tweet at @PaigeEwing for fiction and @RobertsPaige for technology with occasional crossover, but I've become less active lately.
If you like looking at pictures of butterflies, spiders, flowers, and whatever random vegetable I harvested this week, I also have an Instagram as PaigeEwing_author, and a Threads account under the same name. I've set up an account on Mastadon, although I'm not very active there. Bluesky and Insta are my most active socials.
Questions? Comments? Requests?
Better off using social media. This is flooded with spam.